If you want to add reaction buttons on your WordPress site, as you see on Facebook, then there are a couple of plugins that got you covered.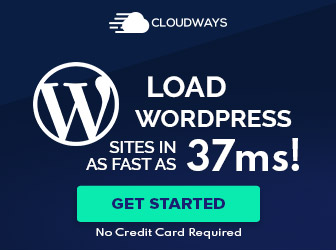 Just a couple? Well, there are more, but I only managed to find two of them that are currently up to date. The others were seriously outdated, so there's no point in mentioning them.
So, in this guide, I'll only show you two WordPress reaction plugins.
Let's check them out!
1. DaReactions

DaReactions plugin allows you to add reaction buttons to: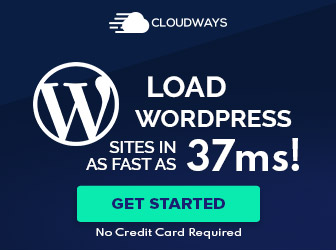 Posts and pages;
Comments;
Single views (i.e. blog post) and archives (i.e. blog page).
The customization options are plenty. You can:
Choose between 250 icons;
Change colors and sizes;
Add, remove, edit, and sort the icons;
Choose the order of the reaction buttons by simply dragging and dropping them;
Choose from different effects, such as blur, opacity, desaturate.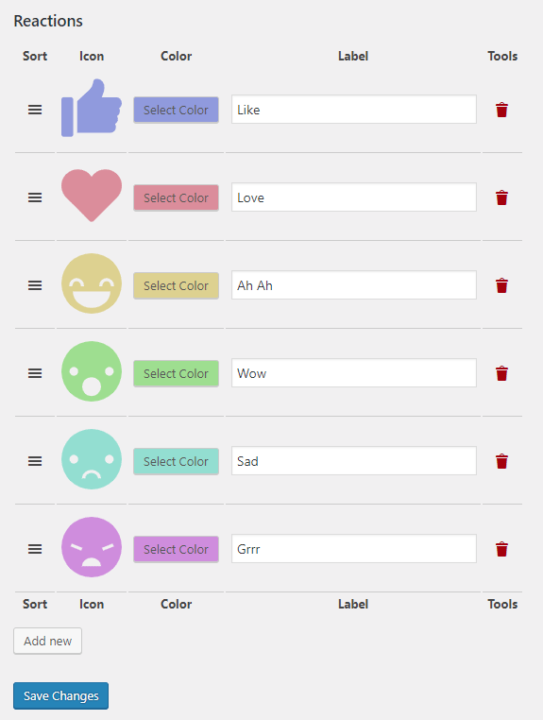 The developer also thought about performance, which is great!
The plugin has a caching option, which is enabled by default, and a lazy load option, which is disabled by default.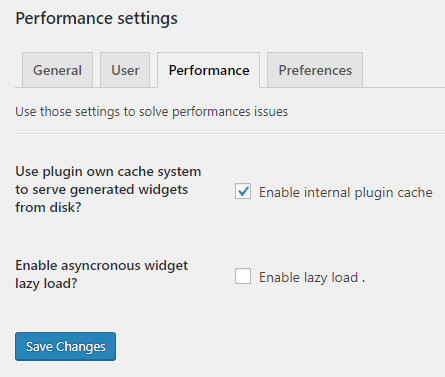 I recommend enabling lazy load as well if you don't have another lazy load feature from another plugin, such as WP Rocket.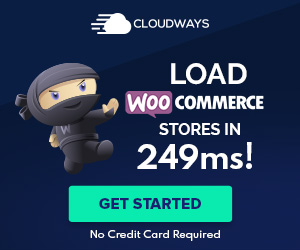 If the reaction buttons won't display properly, disable it.
Here's how they look in the front-end with the default settings on: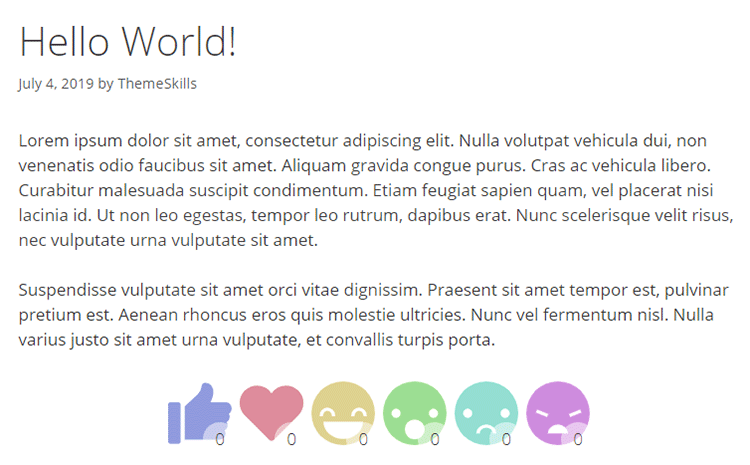 DaReactions Premium
DaReactions also offers a premium version (affiliate link), which includes even more features. You can:
Display the reaction buttons on custom post types, WooCommerce products, BuddyPress activities, groups, and profiles;
Enable/disable reactions for registered or unregistered users, or specific user roles;
Upload your own images;
Add a Gutenberg block, so you can add the reactions anywhere within your content.
2. Emojics

The Emojics plugin offers reaction buttons and feedback with emojis. It also offers lead generation and analytics features.
An account will be necessary to use the plugin.
It also uses an API, which, unfortunately, is known for impacting loading time.
You can create an account from within WordPress, after you activate the plugin, or on their website.
After that, you'll need to access your Emojics account and go to Settings > Integrations > Api Keys to generate an API key and copy it.

After you copied it, go back to WordPress and add it here to authenticate your site:
After you authenticated, the dashboard will appear with a lot of options and statistics.
You can also use the dashboard on your Emojics account.
The reaction buttons widget can be displayed in three different ways:
Floating Reaction: The widget remains sticky, floating over the post while the users scroll up and down;
Inline Reaction: The widget will remain fixed on the post (e.g. at the bottom);
Email Reaction: This will allow you to add reaction in the emails that you send to your customers or subscribers. It's useful for gathering feedback.
Here's what it offers in terms of lead generation:
Lead Email: Allows you to request contact information from the users who click on a reaction;
Comment: Allows users to leave feedback/comments on your content, services, or products;
Message: You can set a custom message to appear when a certain reaction is clicked.
The customization options are also plenty:
300+ emojis with different styles;
Different types of interactions for each emoji;
You can choose different positions, types of widgets, number of reaction buttons, sizes, and more.
Emojics Premium
The plugin also offers three premium packages starting at $14/mo.
In addition, the premium versions offer:
Watermark removal;
Advanced, real-time analytics;
More customization options;
Data history;
Automatic campaigns;
Up to 10,000 reactions per month;
Up to 4 sites.
That's a Wrap
I hope you found this post useful and it helped you decide which one of these two reaction buttons WordPress plugins is the best one for your needs.
If you have any questions or thoughts, drop a comment or send a message via contact or Facebook page.
You can also hit the follow button on Twitter and subscribe to the YouTube channel.
Don't forget to share the post to help out others!