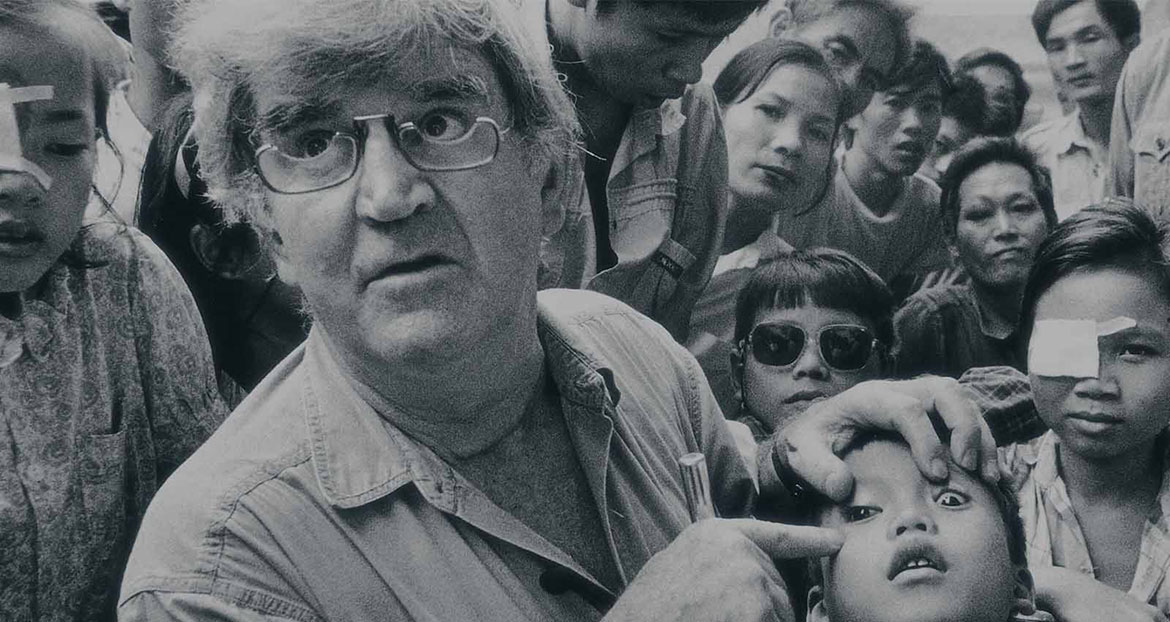 With as little as $25, you can restore someone's sight!
The Fred Hollows Foundation is a non-profit aid organization founded in 1992 by eye surgeon Fred Hollows.
The foundation focuses on treating and preventing blindness in developing countries.
Whenever I can, this is where I donate. So, if you have some money to spare, please consider donating to this cause to help people see again!
Thank you!