Quality WordPress Installation Service
For a quick launch and a properly optimized WordPress website
Get an Awesome WordPress Website Running in No Time
If you don't want to spend a month installing and setting up your WordPress website, and you want to make sure that's properly configured and optimized, then you're in the right place!
ThemeSkills did a great job installing a new theme on my WP website. I had no clue what to do, but ThemeSkills expertly handled the installation. They were very responsive and patient in communicating with me. It was worth it to use their Premium service and I would gladly use ThemeSkills again.
I was referred to ThemeSkills by a friend, she explained to me how quick and easy the process was in building her personal blog. I immediately contacted ThemeSkills and can say that I received the same prompt service. My personal blog was completed in days. Much quicker than I anticipated and I'm pleased with the results and service I received.
Excellent service. Thanks so much guys! You prepared the website I was envisioning really in no-time. It's looking great and communicating with you guys was really such a pleasure. Thanks a lot!
Only the Best for Your WordPress Website
By using this WordPress installation service, you'll be the proud owner of a modern, eye-catching, and properly optimized website! Regardless of the website type, the amount of care and professionalism will be the same!
Up to 2 weeks of
FREE support and maintenance
included!
Why Choose This WordPress Installation Service?
You could choose my WordPress installation service for many reasons, but since you don't have all day, only the most important ones will be mentioned below!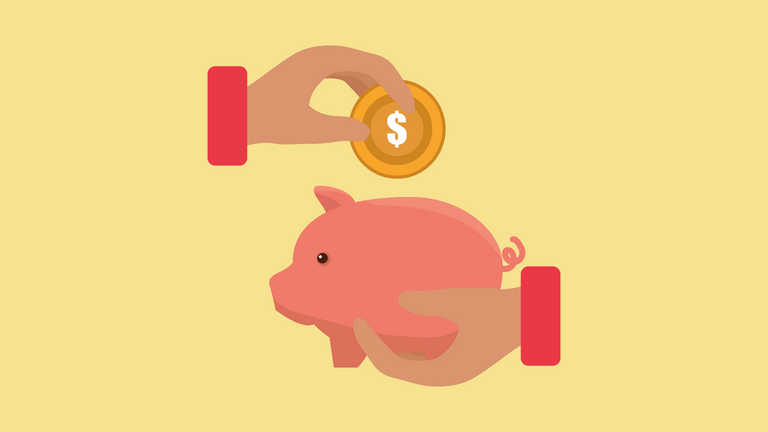 Flexible Pricing
The pricing will depend on your project (e.g. big/small; blog/website) and requirements.
All you have to do is to contact me, tell me about your project, and I'll let you know what the cost will be.
Seen enough? Did you convince yourself that this WordPress installation service is the right thing for you? Then let's start working on your project!