Until recently, adding a terms and conditions checkbox in your WooCommerce checkout page was very easy, but changing its text was not because you needed to add some custom coding.
Now, thanks (at least for this) to the GDPR law, WooCommerce has made it easier to edit the terms and conditions checkbox text. You don't need to add coding anymore!
Let's see how it's done.
Edit WooCommerce's terms and conditions checkbox text
All you have to do is to:
1. Log into your WordPress Dashboard;
2. Go to Appearance -> Customize.
Yes, WooCommerce added some features there.
3. Select WooCommerce -> Checkout.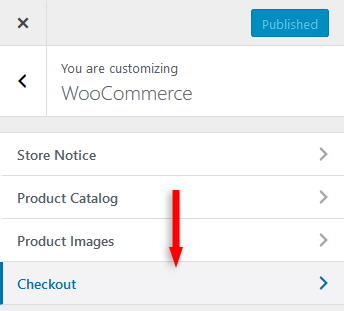 4. Edit the Terms and conditions text, which is found at the very bottom.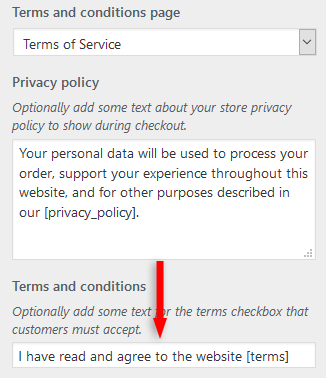 Make sure the proper terms and conditions page is selected as well!
5. Click the Publish button!
That's it!
Now go to your checkout page and see if the terms and conditions text has changed.
If not, try clearing your browser and/or website cache, even though the cart and checkout pages should usually be excluded from any caching plugins by default.
That's a wrap
Hope the post was comprehensive enough and helped you to edit the terms and conditions checkbox text in your WooCommerce checkout page.
If you have any questions or thoughts, drop a comment, contact us or message us on Facebook.
You can also follow us on Twitter and subscribe to our YouTube channel.
If you want to start your own WordPress blog, or need a website for your business, our WordPress website services are at your disposal! We also provide WordPress support and maintenance!
You can also purchase a ready-made WordPress website with hosting and support included!