You probably know by now that the new GDPR law requires you to add a privacy checkbox to every form that collects user data.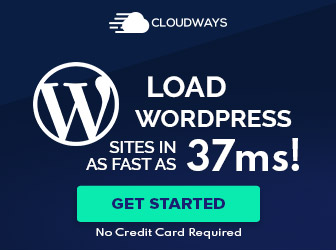 If you're using the Avada theme (this is an affiliate link), like I do, you also know that it has its own built-in contact form, which I use and I think it's awesome that they've implemented it!
I'm happy every time I don't have to use yet another WordPress plugin. The fewer, the better!
What you might not know is that starting with the 5.5.2 version, the Avada developers added several GDPR features, including the possibility of adding a privacy checkbox to your contact form.
In this post, I'll show you how to add it on your website!
Add a GDPR privacy checkbox in Avada's contact form
Here's what you need to do to add a privacy checkbox in the Avada contact form:
1. Go to Avada -> Theme Options from your Dashboard.
2. Go to Contact Form -> Contact Form.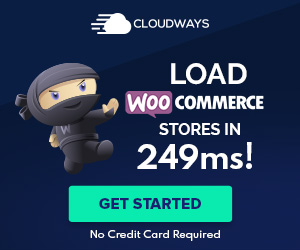 3. Select On to Display Data Privacy Confirmation Box.
4. Edit your Data Privacy Checkbox Label, which is the text that will appear next to the checkbox.

You can go to the contact page and see how it looks like.
That's it!
Now you have a privacy checkbox on your Avada contact form, and you're compliant with one of the GDPR requirements.
That's a wrap
Hope you found the tutorial useful and comprehensive!
If you have any questions or thoughts, drop a comment or send a message via contact or Facebook page.
You can also hit the follow button on Twitter and subscribe to the YouTube channel.
If you want to start your own WordPress blog, or need a website for your business, ThemeSkills' WordPress installation service is at your disposal! On-going WordPress support and maintenance is on the menu as well!
You can also purchase a ready-made WordPress website with hosting and support included!