WordPress lets you disable certain email notifications, such as notifications for new comments or notifications when creating a new user, but not all of them.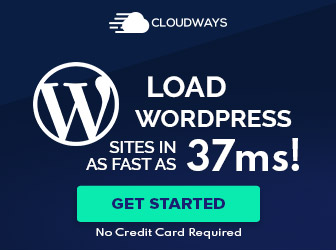 If you want to disable all email notifications that come from WordPress, then you'll need a plugin called Disable Emails created by WebAware.
You basically just need to install the plugin and activate it. It will work out-of-the-box.
The only settings it has are these ones:
You can find them in Settings > Disable Emails.
If you want all WordPress email notifications to stop, then you should leave them like that.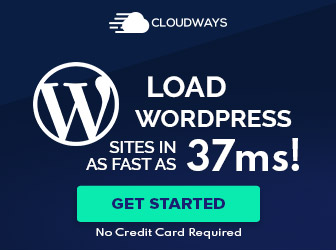 No emails will be sent anymore.
You could uncheck the settings for the BuddyPress and Events Manager plugins, though, if you don't use them.
Note
This plugin works for the standard WordPress email function, which is wp_mail().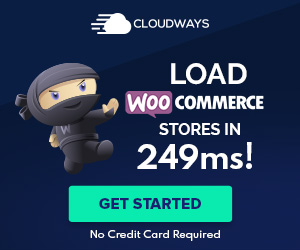 If your theme or another plugin implements its own wp_mail() function, or uses the PHP mail() function, or implements an SMTP client, then you'll still receive email notifications.
Support the Developers
If you use the plugin and find it useful, consider donating to the developers by clicking the Donate to this plugin button found at the bottom of the sidebar, on the plugin's page.
You can also leave them a nice review!
That's a Wrap
I hope you found the guide useful, and you managed to successfully disable all email notifications in WordPress!
If you have any questions or thoughts, drop a comment or send a message via contact or Facebook page.
You can also hit the follow button on Twitter and subscribe to the YouTube channel.
Don't forget to share the post to help out others!