This is a guest post written by Nannie Nova. I didn't receive any compensation for it. You can find out more about Nannie in the 'About the Author' section at the end.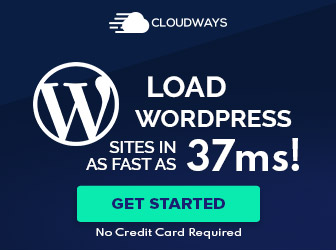 If you are new to the Gutenberg hype, then let's start with a few things you need to know about it, so you can have a better understanding of what it is and how to deal with it.
Gutenberg is a brand new WordPress editor which allows you to create pages and posts with no hassle.
It has been named after Johannes Gutenberg for a reason. His printing press machine has become a revolution in publishing, and WordPress developers, led by Matt Mullenweg, believe that the new editor will revolutionize website building and customization in WordPress as well.
In essence, the Gutenberg WordPress editor allows you to build a page or a post using blocks.
You do not have to know HTML or CSS to work and style your content. All you have to do is add blocks and then insert, rearrange, and customize your content.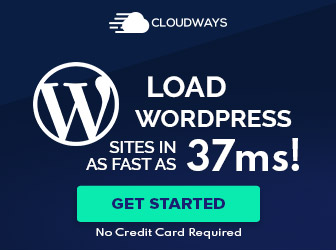 Currently, the Gutenberg editor is still in the beta version, and it's only available as a plugin. It's planned to be officially released with WordPress 5.0.
Now, let's move on to the JetGuten blocks add-on for the Gutenberg WordPress editor.

Coupon
Use the coupon code themeskills10 for a 10% discount on this add-on or other products found on TemplateMonster!
The JetGuten Blocks Add-on and What's Under the Hood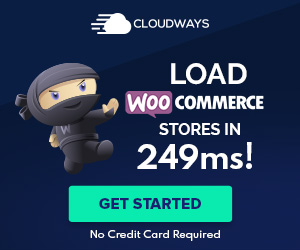 JetGuten is the first blocks add-on created for the Gutenberg editor. It's developed by ZEMEZ, and it recently appeared on TemplateMonster.
The add-on is designed to add additional functionality to the Gutenberg editor. It comes with 9 different content blocks which can be added to the available ones.
Let's take a closer look at each block.
1. Banners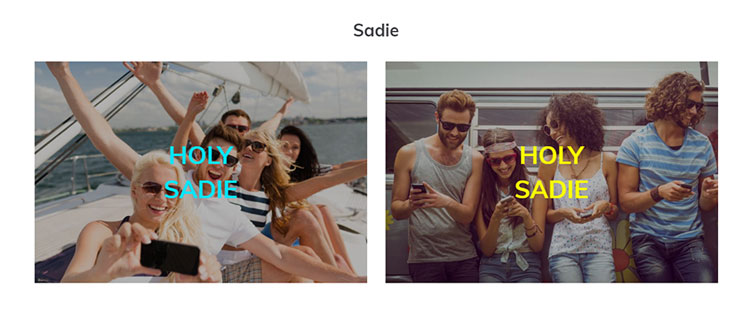 This block lets you build banners with your custom images, and consists of 11 animation effects.
You can adjust the title, description, and cover styles.
2. Animated Box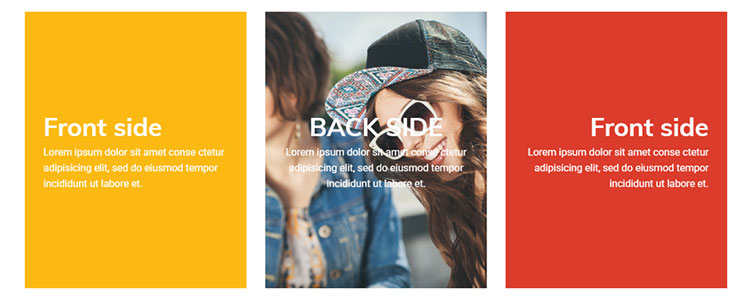 With this JetGuten block, you can apply two-side flip boxes to the pages created with the Gutenberg editor.
You can choose from several styles and animations.
3. Pricing Table
Another block available for this Gutenberg add-on is the Pricing Table, where you can add the necessary information about your products or services.
Thanks to the numerous settings, you can choose the style that will match your WordPress website's design.
4. Progress Bar
The Progress Bar block includes 6 styles that you can choose from to showcase your progress or skills.
You will be able to adjust the progress value, edit the layout, and customize the style.
5. Circle Progress
The Circle Progress block is similar to the previous one, except that it lets you showcase the current progress of our projects using circles instead of bars.
You can easily set up the content or style the circles, value, and label blocks.
6. Countdown Timer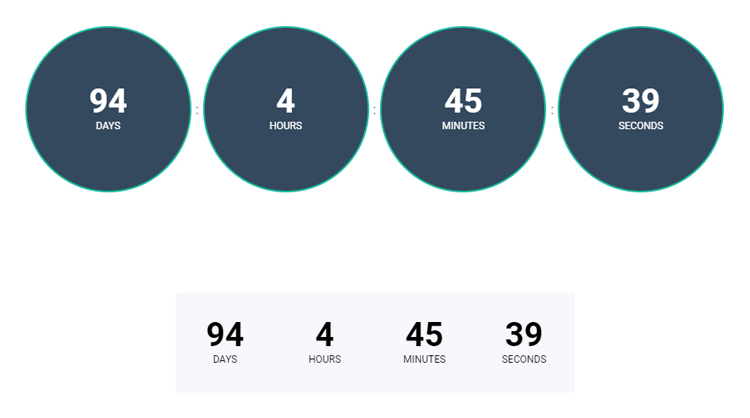 I bet you've seen countdown timers like these used a lot when a sale is available.
With the JetGuten blocks add-on for Gutenberg, you can add one on your website as well, using the Countdown Timer block.
You will also be able to configure the size of the timer, apply separators, adjust the value, label or panel settings.
7. Image Comparison
This Image Comparison block for Gutenberg will be effective for companies that are in niches such as cosmetic surgery, architecture, car repair, and so on.
You can apply changes to the content, labels, border, and other configurations.
8. Map
The Map block will help you add a Google map to the page built with the Gutenberg WordPress editor.
If you want your clients to easily find the way to your company's physical location, then a Google map integration is a good idea.
You can configure the address, map view, zoom level, and much more.
9. Inline SVG
With this JetGuten block, you can easily add SVG images and illustrations to your page.
There will be no need to search for additional WordPress plugins to accomplish this.
Final Thoughts
The JetGuten add-on is easy to use and customize, and it brings more functionality which allows you to add extra content and create unique pages!
Please note that, while it's still being tested, just as the Gutenberg editor is, JetGuten might not be fully functional in all environments yet!
So, I recommend you test it on a safe environment first, such as a staging website.
That's a wrap
Hope you liked Nannie's presentation of the JetGuten blocks add-on for the Gutenberg editor.
Don't forget to share the post to help out others!
You can quickly subscribe to my newsletter by using this link.
If you have any questions or thoughts, drop a comment or send a message via contact or Facebook page.
You can also hit the follow button on Twitter and subscribe to the YouTube channel.
My WordPress website or blog services are at your disposal!