Someone left a comment on one of my YouTube channel's videos – How to add a consent checkbox in Contact Form 7 – telling me that he wants to add a pop-up shortcode into the acceptance checkbox in Contact Form 7.
Our Top Ranked #1 Web Host for WordPress Hosting
Latest Uptime Stats (Real Records):
Server Response Speed Test Scored A+:
Unfortunately, adding other shortcodes in a Contact 7 form won't work by default.
But luckily, there is a way to enable external shortcodes in Contact Form 7, and in this tutorial, I'll show you how to do it!
Enable external shortcodes in Contact Form 7
You can watch the video or read the post. If you go for the video, make sure to read the note at the end of the post, though.
I've added a tooltip plugin to use as an example for you guys.
I added its shortcode into a Contact Form 7 form, and this is how it looks like: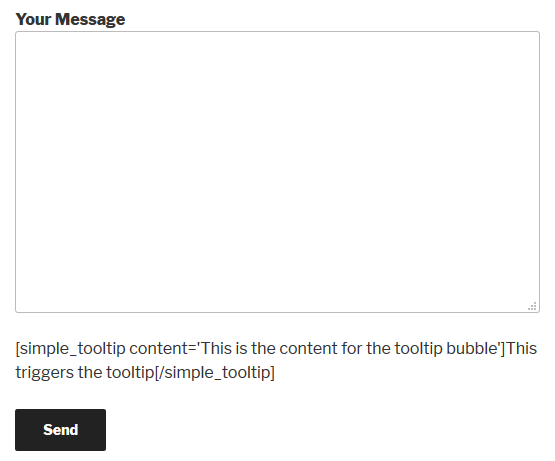 As you can see, the 'naked' shortcode appeared. It didn't work.
So, to enable such shortcodes and make them work in Contact Form 7, you'll need a plugin called Contact Form 7 Shortcode Enabler.
It has no settings, so you just need to install the plugin, activate it, and you're done!
Let's see if my shortcode works now in Contact Form 7.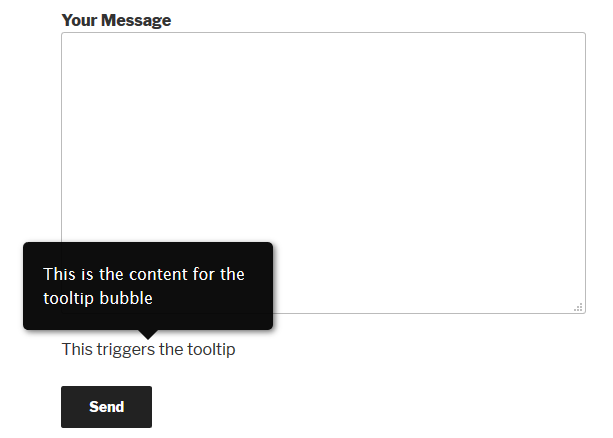 Yep, it does work!
Super easy, right?
Note
This might not work properly or at all if you add an external shortcode into a Contact Form 7 shortcode, as the user on YouTube wanted.
Example: [acceptance] Text [external-shortcode] text [/acceptance]
That's a wrap
I hope you found the post useful and managed to enable external shortcodes in your Contact Form 7 plugin!
Don't forget to share the post to help out others!
You can quickly subscribe to my newsletter by using this link.
If you have any questions or thoughts, drop a comment or send a message via contact or Facebook page.
You can also hit the follow button on Twitter and subscribe to the YouTube channel.
My WordPress website or blog installation service is at your disposal!
On-going WordPress support and maintenance service is on the menu as well!