This is a guest post written by Dmytro Spilka. I didn't receive any compensation for it. You can find out more about Dmytro in the 'About the Author' section at the end.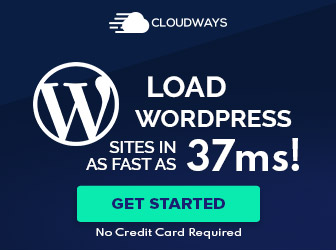 Making the most out of your online services can be difficult.
While platforms like Magento and Shopify were built for eCommerce, many find that hiring a developer seems to be the only way to set up their online services optimally.
Luckily, there is a growing number of plugins on the market which aim to extend the functionality of eCommerce WordPress websites, to help accommodate the growing number of different services and billing types.
This article will examine 5 of the best WordPress eCommerce plugins for selling services online.
Along the way, I will mention possible use cases for each plugin.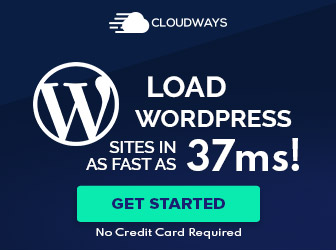 5 Best WordPress eCommerce plugins for selling services online
1. Easy Digital Downloads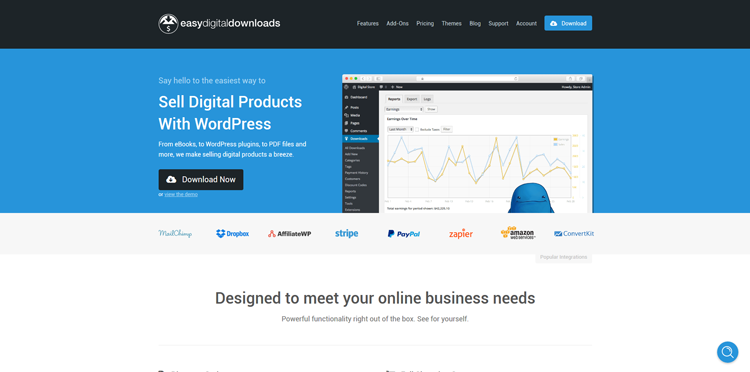 With over 2 million+ downloads, Easy Digital Downloads is a highly popular WordPress eCommerce plugin that offers a complete solution for selling digital products on WordPress.
This plugin also gives merchants a great deal of flexibility to enhance the costumer's experience.
Notably, the checkout experience can range from free on-page downloads to a more conventional checkout experience.
The base version of Easy Digital Downloads is available for free. However, paid plans are available to extend the plugin's functionality.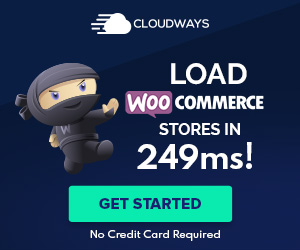 The flexibility of this eCommerce WordPress plugin makes it a great choice for sellers whose business involves providing downloadable content.
2. SamCart
SamCart extends marketing and sales functionality, and has its focus on maximizing sales conversions.
Here are some of the features that are listed on their website:
1-click upsells;
18+ checkout templates;
Order bumps;
One-Time payments, subscriptions, trials, & payment plans;
A/B Testing;
Checkout popups;
Connection with Zapier and Stripe for extended functionality.
SamCart is worth considering for merchants that might require any of the above features.
In particular, combining some of the above features, such as 1-click upsells and checkout popups (which allow customers to pay from the product page), would be ideal for drop shippers or merchants who want a more forceful sales approach.
SamCart offers a free trial. Once the trial expires, the pricing starts at $99/mo for a Pro license and $199/mo for a Premium license.
Note that SamCart is a checkout platform, not a shop with cart and all that.
3. WooCommerce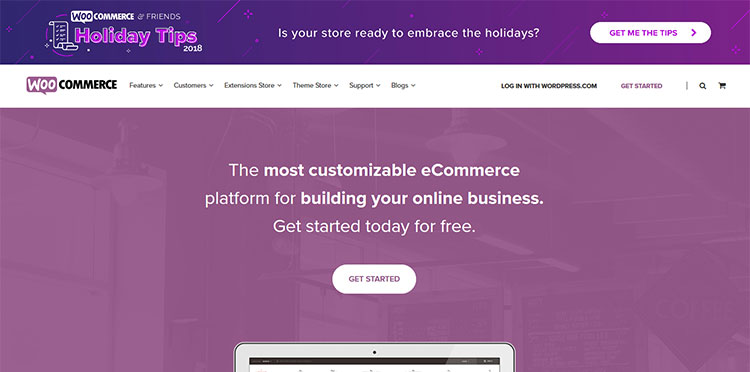 WooCommerce is the most popular eCommerce WordPress plugin, and it's free!
With over 52 million downloads, WooCommerce currently powers 28% of all online stores.
While WooCommerce may appear to lean toward selling physical products, the plugin does accommodate selling online services and digital products as well.
An example of this is the Downloadable product checkbox on each product page.

Selecting this checkbox enables merchants to upload a file for customers to download.
Additional options to this feature include the URL (where the product will be downloadable from), download limit, and download expiry date.
Due to its extensive flexibility and functionalities, WooCommerce is definitely one of the best WordPress eCommerce plugins for selling services online.
4. Selz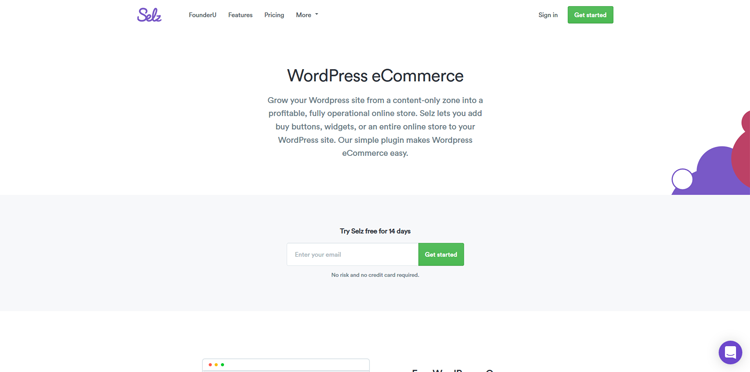 Like Shopify, Selz is a beginner-friendly and easy to customize shopping platform.
However, the Selz eCommerce WordPress plugin appears to have the intention of being an alternative to WooCommerce.
Here are some of the key features that Selz lists for its free plugin:
Add an online store to your WordPress site with no coding;
Sell physical products, digital products or even services directly from your WordPress website;
Fully featured shopping cart permanently available to your customers;
Selz account synchronization;
Built-in payment processing;
24/7 support.
Their premium plans start at $17/mo after a 14-day free trial period (no credit card required).
This platform could be ideal for merchants who are relatively new to the web, or who want to combine the ease of use of Shopify, with the more extended capabilities of WordPress.
5. Gravity Forms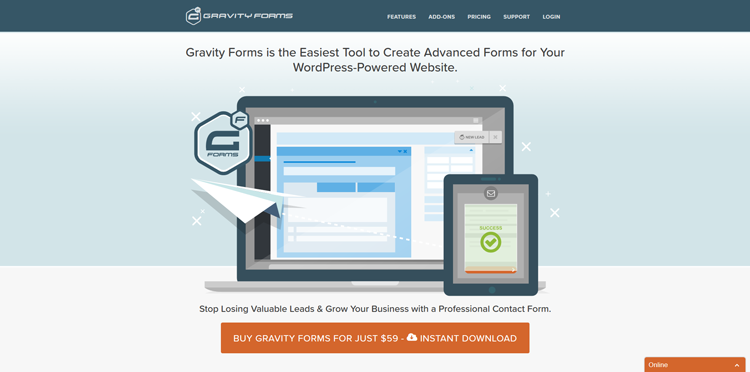 Gravity Forms (affiliate link) labels itself as the "Easiest Tool to Create Advanced Forms for Your WordPress-Powered Website.".
This WordPress plugin contains plenty of features, some of which include:
Over 30 different kinds of form fields;
Easy customization options;
Conditional logic;
File uploads;
Calculations;
Integration with other apps, including PayPal and Stripe.
A possible use for Gravity Forms could include consultation services, where you can make use of the conditional logic feature for customer questionnaires.
In this instance, Gravity Forms would be a complete solution for selling services online with WordPress.
Pricing starts at $59/year for a Basic license, $159 per year for a Pro license, and $259 per year for the Elite license.
That's a wrap
Hope you liked Dmytro's list of 5 best WordPress eCommerce plugins for selling services online!
Don't forget to share the post to help out others!
You can quickly subscribe to my newsletter by using this link.
If you have any questions or thoughts, drop a comment or send a message via contact or Facebook page.
You can also hit the follow button on Twitter and subscribe to the YouTube channel.
My WordPress website services are at your disposal!