We've finally got a winner! Congratulations to Sam for winning our giveaway! Thank you everyone for participating, and stay tuned for future giveaways!
Update – 3/28/2018: Since our first three winners haven't responded within 48h to our notice, we've picked another winner, and we're currently waiting for his response.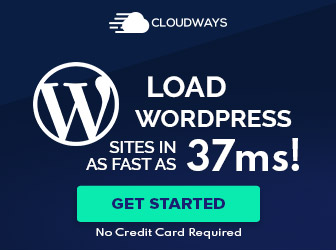 We happily announce that we're offering a "Single" WP Rocket plan for FREE (39$ value), which includes the plugin, of course, and one year of updates and support for one website.
WP Rocket offers a 50% renewal discount each year (before the license expires).
The giveaway starts today, March 12 at 8 AM PT, and ends on March 19 at 11 AM PT.
Before getting to our giveaway, let's get to know WP Rocket a little better, shall we?
If you already know about WP Rocket, this link will take you straight to the giveaway below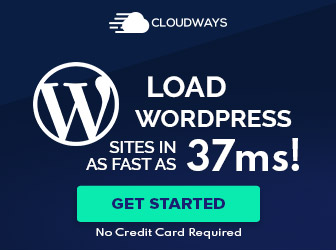 What is WP Rocket, why is it different, and why do you need it?
WP Rocket is a caching plugin for WordPress (the best, in my opinion), and as any caching plugin, it's designed to speed up your site's loading time.
The difference between WP Rocket and other caching plugins, like W3 Total Cache, is that WP Rocket does the job much better and it's much more reliable.
We've used W3 Total Cache for, like, 4 or 5 years until we found WP Rocket and made the change back in 2015. We never looked back since.
Unlike W3 Total Cache, I don't remember having an issue with WP Rocket.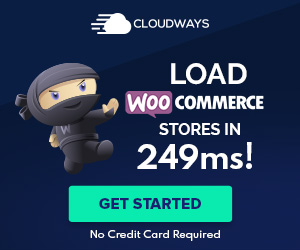 I'm a strong believer in "the fewer plugins you have, the better", so another thing that I personally love about WP Rocket is that, through some of its features, it allowed us to get rid of other several plugins that handled:
Lazy load for images;
Lazy load for videos;
Database optimization, including those pesky revisions.
Here you can find a list with WP Rocket's features, plus a comparison with the other well-known plugins.

Now let's get back to our giveaway!
How to participate
Log in
Log in using your email address or social media accounts: Facebook, Instagram or Twitter.
Perform actions to accumulate points
Perform whichever actions you want in order to accumulate points – the more, the merrier.
Different actions offer different amounts of points. The more points you gain, the higher the winning chances get.
For example: If you Follow us on Twitter (5 points) and also Tweet on Twitter (4 points), you get 9 points, which are basically 9 chances.
Tweet on Twitter and Daily Bonus Entry can be performed daily, so you can get more points.
The winner
The winner will be randomly chosen through the Gleam app, which uses the well-known Random.org on its end.
The winner will appear here, on the giveaway widget (only the first name & first letter of the surname will appear), and will also be notified via email and / or social media, if needed.
The winner will need to provide the following:
We've talked with the WP Rocket team, and the best way to do this is to give us your name and email, which we'll use when purchasing your plan. The account is created through the payment process, not before.
We need your name and email in order for you to have an account of your own, once everything is paid for, so you can access support, updates and renewals in the future, if you wish so.
After we purchase your plan and the account is created, we'll get in touch with you.
This being said, let the giveaway begin! Good luck!
If you have questions or need help, don't hesitate to contact us at [email protected] or on Facebook.

On some mobile devices, a button will appear, which will direct you to a more mobile-friendly environment for the widget, where you can access and participate in the giveaway without any problems.
WP Rocket Giveaway by ThemeSkills
Notes
This offer is only for one year and one website. If you wish to renew your plan after a year, you'll have to do it yourself.
WP Rocket offers a 50% renewal discount every year (if the license hasn't expired), so you'll only pay half the price each year, if you decide to renew.
WP Rocket doesn't store payment details, so the renewal process isn't automatic. Therefore, you won't be billed unless you manually renew your plan (they'll let you know 30 days ahead).
Even if it were automatic, it would have been our payment details there, not yours, since we pay for it :D.