In a previous post, I've shown you how to add Google Fonts in WordPress.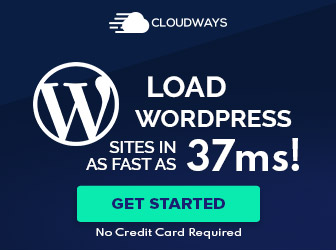 In this tutorial, I'll show you how to embed a Google form in WordPress using both Classic and Gutenberg editors.
Google Forms is an easy and free tool which allows you to easily create all kinds of forms and add them on your website.
Let's get to it!
Note: You'll need to have a Google account for this!
How to Get the Embed Code from Google Forms
Step 1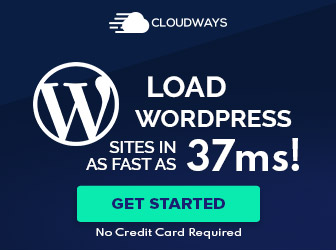 Head over to Google Forms and select one of the pre-made forms or create one yourself by selecting the Blank form.
Step 2
I'll just choose the pre-made "Contact Information" form for this example.
After you finished setting up your form, click on the Send button in the upper-right.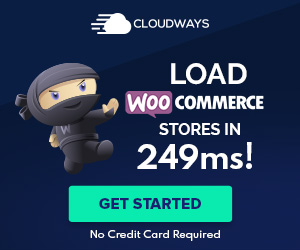 After that, click on the Embed HTML tab, then select and copy the code.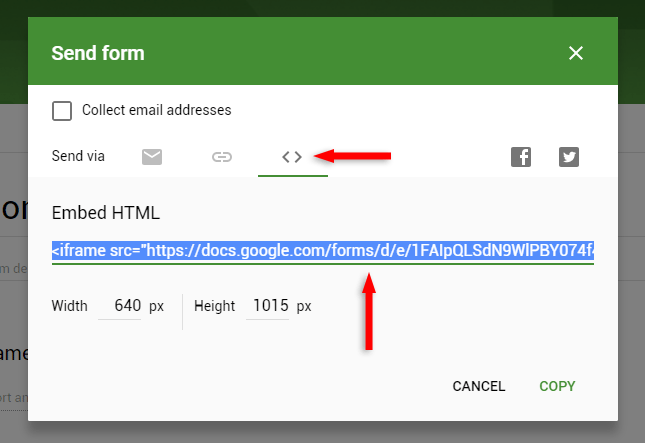 I recommend not making the width too big because some WordPress themes might not make iframes responsive, and the form won't scale down on smartphones.
Leaving the default width and height should fit most smartphone screens.
Now, let's see how to add this code in WordPress.
Embed the Google Form in the Gutenberg WordPress Editor
Step 1
Click on the + sign to add a block, then search and select Custom HTML.
Step 2
Paste the embed code for the Google form in the Custom HTML block.
That's it!
You can click on the block's Preview tab to preview your Google form in the Gutenberg editor.
Embed the Google Form in the Classic WordPress Editor
For those of you that use the Classic Editor plugin, you just need to switch to the Text editor and paste the embed code there.
That's it!
While there might be a plugin or two out there for this, I don't recommend using one.
There's no use, especially when Google also lets you customize the form by clicking the palette icon in the upper-right.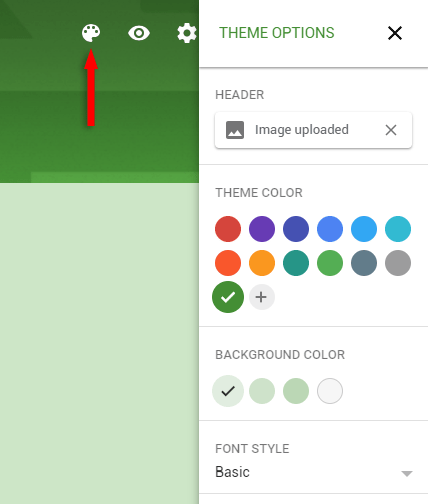 That's a Wrap
I hope this post has helped you out, and you managed to embed a Google form in WordPress!
If you need help setting up your WordPress site, my WordPress services are at your disposal!
You can quickly subscribe to my newsletter by using this link.
You can also hit the follow button on Twitter and subscribe to the YouTube channel.
If you have any questions or thoughts, drop a comment or send a message via contact or Facebook page.
Don't forget to share the post to help out others!