Like WordPress says it, an avatar is: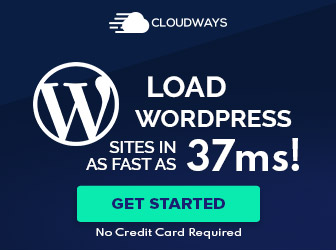 An image that follows you from weblog to weblog appearing beside your name when you comment on avatar enabled sites.
These avatars appear on other several places as well, though, like in the "Users" section, "Comments" section (both front-end and back-end), your admin bar, and so on.
Here's a comment example from our blog:

That is a user's avatar (Gravatar) which appears in the comments.
WordPress uses Gravatar
By default, WordPress uses the Gravatar platform.
The users that don't have Gravatar accounts will receive a generic one or a generated one, depending on what you choose in Discussion -> Default Avatar.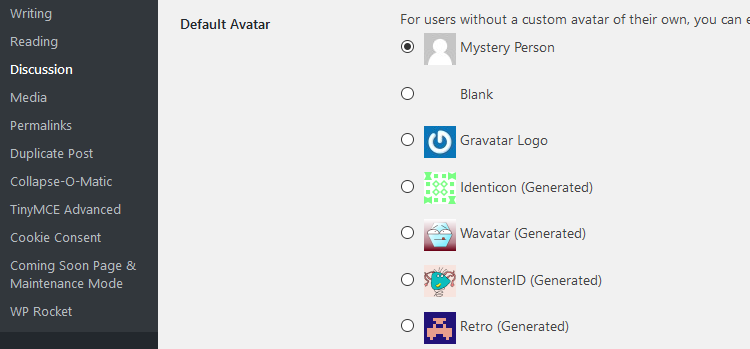 Since we have selected the "Mystery Person" avatar to appear for the users that don't have Gravatar, here's how it displays: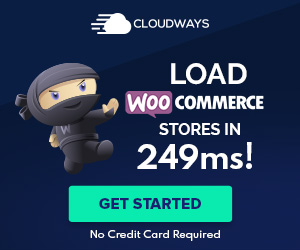 Remove the avatars/Gravatar in WordPress
If you want to stop avatars from showing on your WordPress website, then all you have to do is:
Go to Settings -> Discussion;
Then at Avatar Display, under Avatars, uncheck the Show Avatars box;
Press the Save Changes button.

Clear your website and browser cache, if the changes don't take place when you simply refresh a page or post.
Please note that this will remove avatars everywhere on your website, not just comments.
That's a wrap
Hope you liked the post and found it useful!
If you have questions or thoughts, drop a comment, contact us, or message us on Facebook!
You can also follow us on Twitter and subscribe to our YouTube channel.
If you want to start your own WordPress blog, or need a website for your business, our WordPress installation service is at your disposal!