When WordPress 5.0 came out with the new Gutenberg editor, all your classic posts were added inside a Classic block to keep their appearance and formatting intact.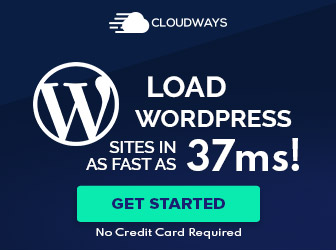 This is how it looks like:
Convert Classic WordPress Posts to Gutenberg Blocks
If you need to convert a classic WordPress post to Gutenberg blocks, here's what you need to do.
It's dead easy.
Just click on the 3 vertical dots found on the Classic block's top-right corner, then select Convert to Blocks.
Now, your post will look like something like this: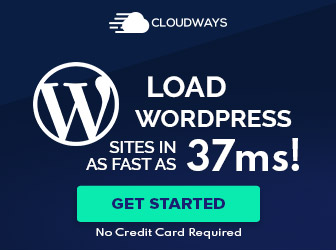 Paragraphs will be converted to Paragraph blocks, headings to Heading blocks, and so on.
Can You Bulk Convert Classic Posts to Gutenberg Blocks?
Unfortunately, no. Currently, you have to do this manually for every post.
I searched for a plugin, but surprisingly, I didn't find any that actually does that.
This plugin is as close as you can get right now.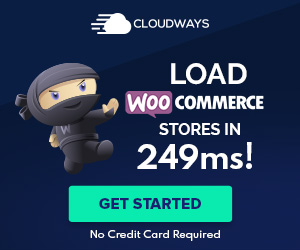 From what I understand, it doesn't automatically convert your old WordPress posts. It just adds a button at the top of the editor screen to ease the process.
You also have to install another plugin in order for this one to work.
So, I don't recommend it unless you have a particular reason why you'd want to convert a lot or all of your old WordPress posts to Gutenberg blocks.
That's a Wrap
I hope you liked the tutorial and found it useful!
If you have any questions or thoughts, drop a comment or send a message via contact or Facebook page.
You can also hit the follow button on Twitter and subscribe to the YouTube channel.
Don't forget to share the post to help out others!