No matter how much optimization your perform, due to their nature, some complex WordPress websites can still take a bit longer until they start showing content for the visitors.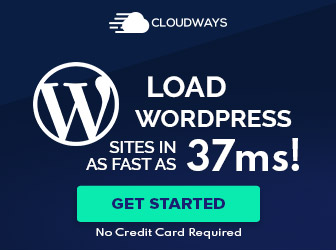 And since almost no one has any patience left these days, it could really impact your traffic, therefore your business.
Loading time and user experience also matter for SEO, so that will be affected, too.
One way to solve this issue is to use a preloader on your WordPress website.
It's better for your visitors to see something showing on your site fast, even if it's a preloader, rather than starring at a blank page. The chances of them leaving are way lower.
So, in this post, I'll present you some free and premium WordPress preloader plugins.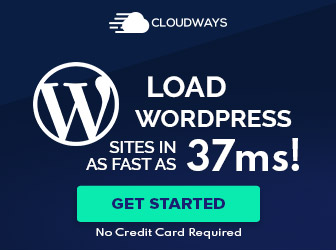 Let's check them out!

Premium WordPress Preloader Plugins
WordPress Preloader Unlimited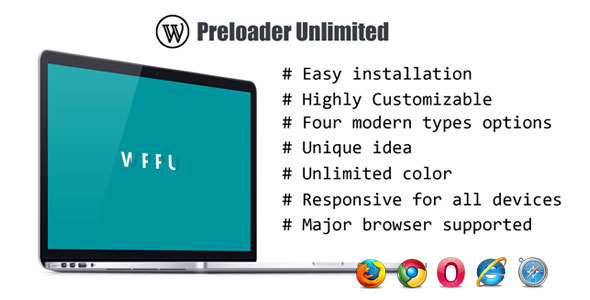 The WordPress Preloader Unlimited plugin is very advanced, offering you a lot of features and customization options.
Images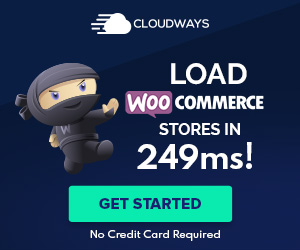 You can set different images as your preloader, or you can upload your own.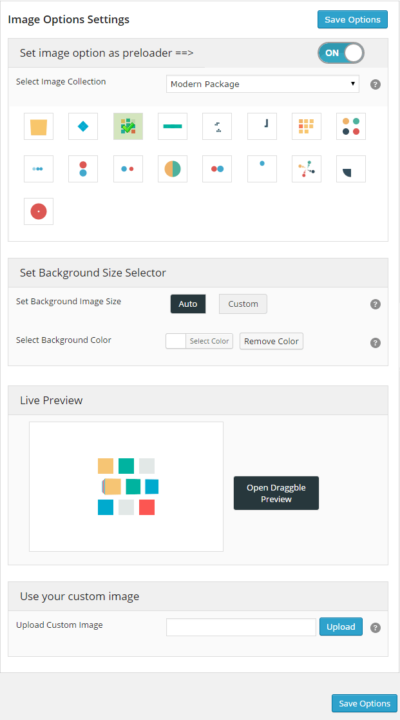 Text
You can set a 2D or 3D text of your choice as a preloader. You can change its size, color, background color, and also add a fill animation option to it.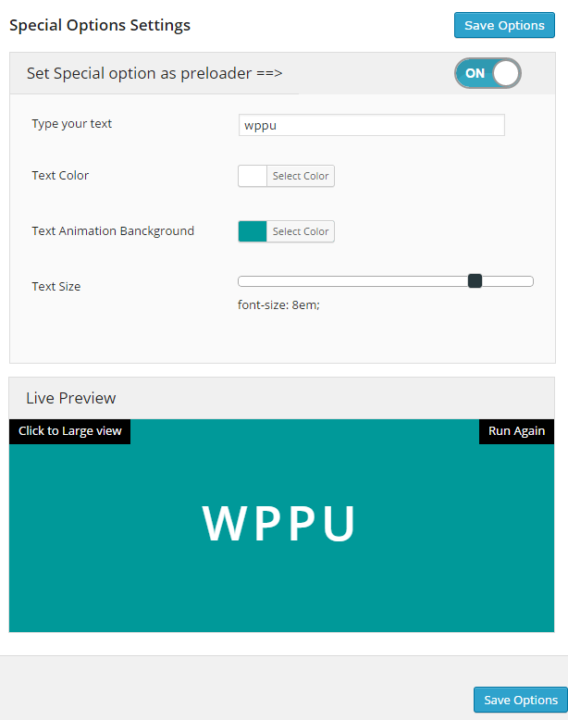 Placement
You can select which pages you want your preloader to appear on. You can also make it appear only on your single posts.
Custom
If you know how to do it, you can create your own custom preloader using CSS, HTML, and JavaScript.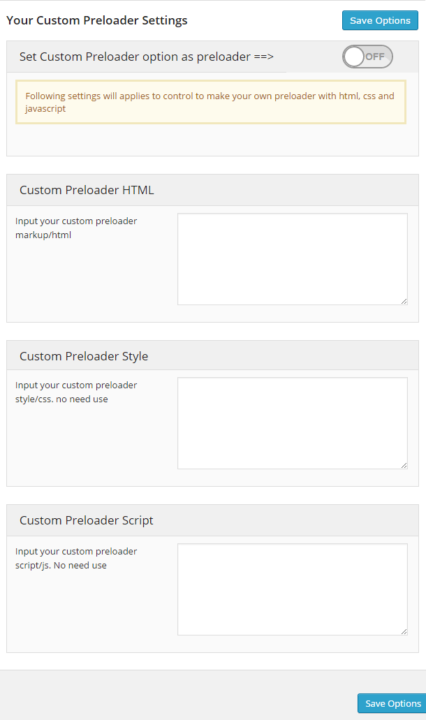 More features:
Enable/disable on mobiles;
Preloader hide timing;
jQuery UI hide animation.
LoftLoader Pro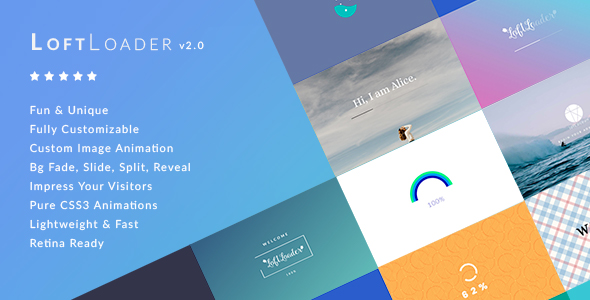 The LoftLoader Pro plugin offers pure CSS3 animations. It's flexible and offers plenty of customization options.
Images
You can upload and animate custom preloader images.
You can also add background images.
Live preview
This preloader plugin makes use of WordPress' built-in Customizer, allowing you to see the changes live.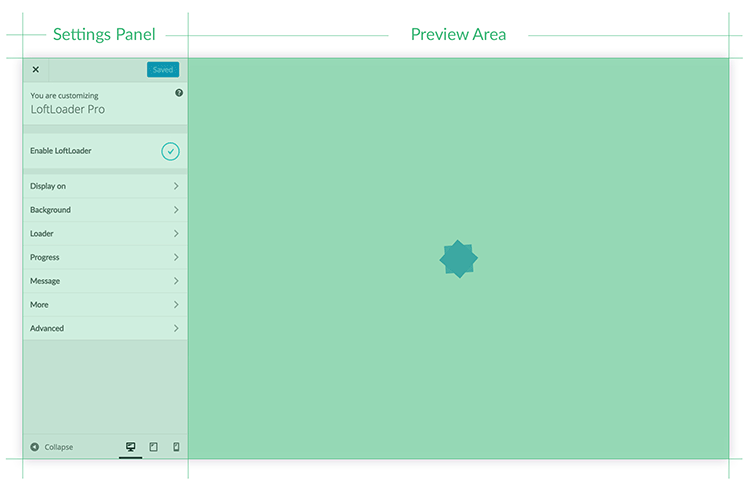 Preloader styles
You can choose from different preloader styles:
Loader animation;
Progress bar;
Counting percentage.
More features:
Choose to display the preloader on the entire WordPress site or only on specific pages;
Hide or show the preloader for specific custom post types (e.g. products, portfolio);
Unlimited colors;
19 animations and 11 transition effects;
Custom welcome message;
Device control: choose which devices you want to show or hide the preloader on (i.e. desktop or mobiles).
Free WordPress Preloader Plugins
Preloader
The Preloader plugin is based on jQuery and CSS3, it's responsive and compatible with major browsers and WooCommerce.
The plugin's customization options are not that many, but they should be enough if you're not looking for something fancy.
These are its settings: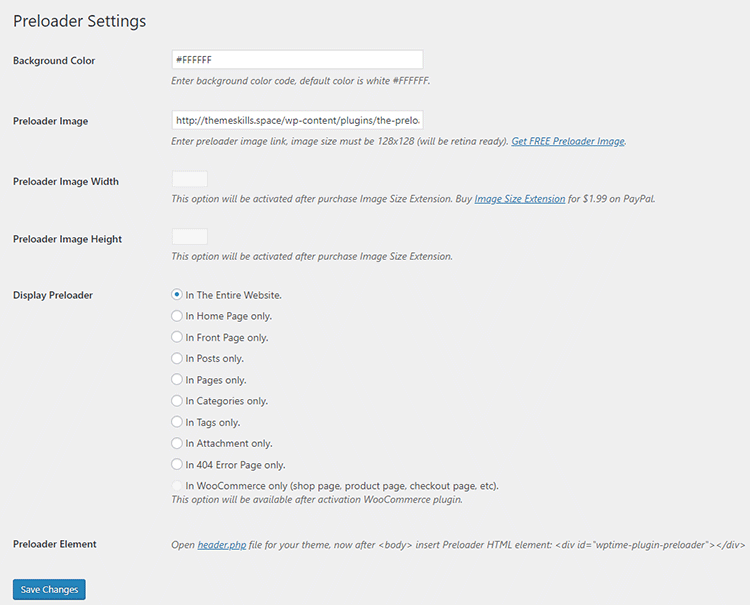 You can change the preloader's background, as well as upload your own preloader image.
If you want to adjust the image's height and width, you'll need to buy a license.
You can also choose where to display it (i.e. entire website, only on the homepage, only in posts, etc.).
LoftLoader

LoftLoader is the free version of LoftLoader Pro that I mentioned above.
Here are some features that they offer for the free version:
Live preview with WordPress Customizer;
11 animation effects;
Unlimited colors;
Option to enable/disable the preloader;
Option to enable the preloader on your homepage only;
Close button for the loading screen.
That's a Wrap
I hope you found this post useful and managed to pick a WordPress preloader plugin that fits your needs.
If you have any questions or thoughts, drop a comment or send a message via contact or Facebook page.
You can also hit the follow button on Twitter and subscribe to the YouTube channel.
Don't forget to share the post to help out others!