Softaculous is an installation software for many apps, including WordPress.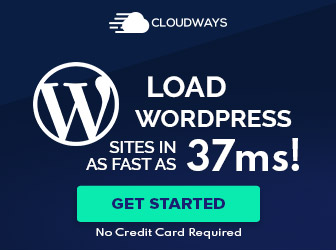 If you're on a hosting plan that offers cPanel (affiliate link), it most likely has Softaculous available, and you most likely used it to install WordPress.
So, in this tutorial, I'll show you how to backup your WordPress site using Softaculous, as well as how to download and restore that backup.
If you didn't use Softaculous to install WordPress, or you moved your site to another server or hosting, then you can stop reading because creating a backup won't work!
Your WordPress site needs to be installed via Softaculous and remain on the same server/hosting in order for this to work.
Create a WordPress Backup Using Softaculous
You'll need to know how to access cPanel to do this.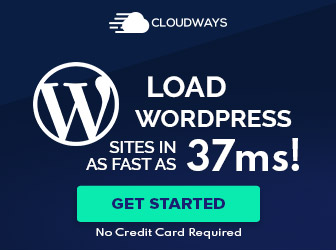 If you don't know how, or you don't know your username and password, contact your web host support for guidance or check their documentation.
Step 1
Log in to cPanel and search for Softaculous.
Depending on the web host, it can be in different places, and the interface might be slightly different, too.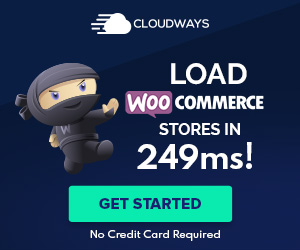 This is where it's found in Namecheap's shared hosting (affiliate link), for example.

Step 2
Once you're inside the software, go to Blogs > WordPress, in the left sidebar.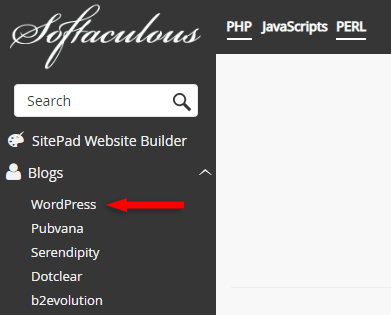 Step 3
Scroll down to see your current installations, choose the site that you want to backup, then click on the Backup button.

Step 4
Check the backup details.
Usually, everything is set properly by default, so you don't need to do anything, except clicking on the Backup Installation button.
Just to be extra safe, check if both directory and database are selected.
Final step
Watch it do its thing.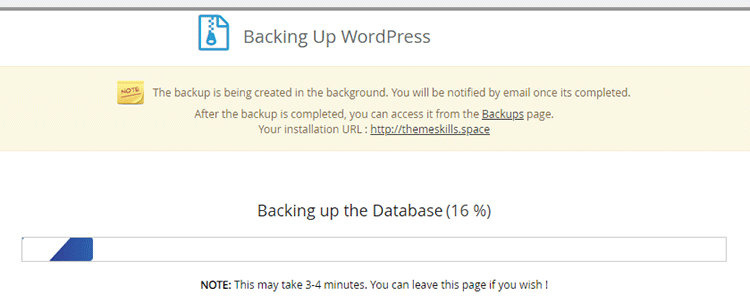 Download the WordPress Backup from Softaculous
Once Softaculous has finished backing up your WordPress website, click on the Backups link.

Then, click on the Download button (arrow icon) to start downloading the WordPress backup.

Or, if you want to download it later, you can access Softaculous' Backups and Restore page by clicking on button that looks like a zipped folder, in the top-right menu.

Restore a WordPress Backup with Softaculous
From the Backups and Restore page (as you see above), you can also restore a WordPress backup by clicking on the restore icon.
It's as simple as that.
I recommend deleting old backups by pressing the Delete button (X icon), so they won't pile up and unnecessarily consume space.
That's a Wrap
I hope you find this tutorial useful and comprehensive, and you managed to backup your WordPress website with Softaculous!
If you have any questions or thoughts, drop a comment or send a message via contact or Facebook page.
You can also hit the follow button on Twitter and subscribe to the YouTube channel.
Don't forget to share the post to help out others!