By default, WooCommerce displays 4 rows (hope I'm not mistaking) with products per shop page.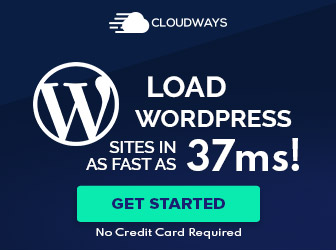 Before the release of version 3.3, you'd have had to add some custom coding to change that number.
But that's not the case anymore.
You can change the number of product rows per page right from the WooCommerce settings, and I'll show you how in this guide!
You might also be interested in a couple of previous posts where I've shown you how to change the number of products per row in WooCommerce and how to set the number of products per page in WooCommerce.
Change the number of rows per page in WooCommerce
You can view the video or continue reading the post. You should check the note at the end of the post, though.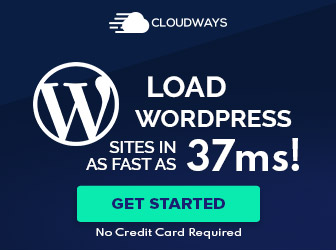 Step 1
Log in to your WordPress Dashboard and go to Appearance > Customize > WooCommerce > Product Catalog.
Step 2
Go to Rows per page and choose the number of rows that you want.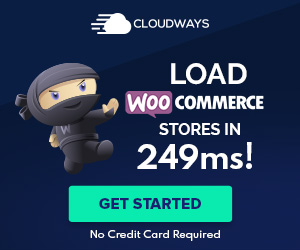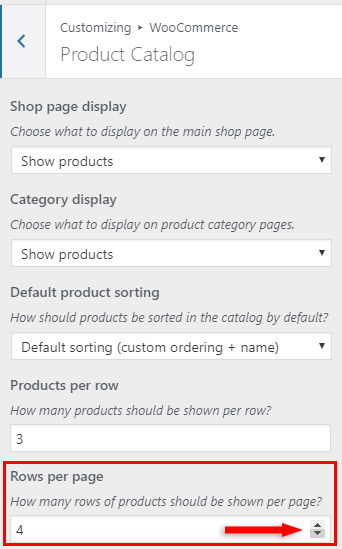 That's it!
Note: Depending on your theme, you might see something like this instead: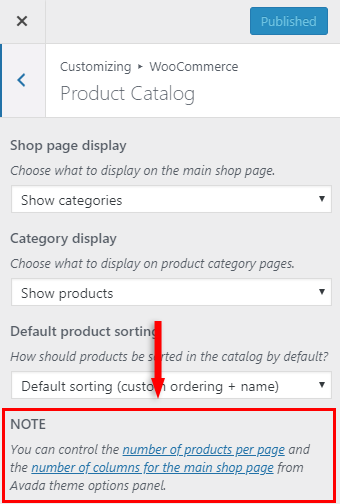 If you see something like that, then go to your theme options and change the numbers there.
That's a wrap
Hope you found the post useful!
Don't forget to share the post to help out others!
You can quickly subscribe to my newsletter by using this link.
If you have any questions or thoughts, drop a comment or send a message via contact or Facebook page.
You can also hit the follow button on Twitter and subscribe to the YouTube channel.
My WordPress services are at your disposal!