Experience & Quality!

ThemeSkills was founded by two real-life friends, and even though this project and our business were founded in 2014, we started working with WordPress since 2011!
Unfortunately, that partnership ended, but ThemeSkills keeps going on, providing quality WordPress guides and services!
With ThemeSkills, having a modern and properly optimized website has never been easier!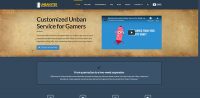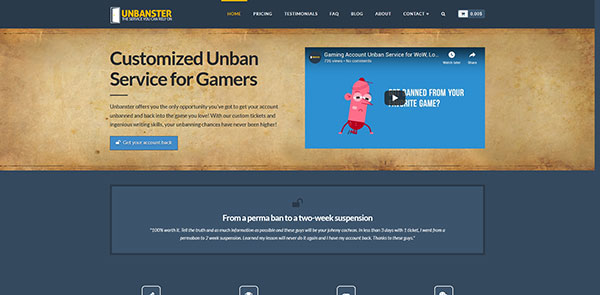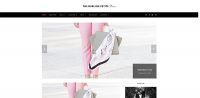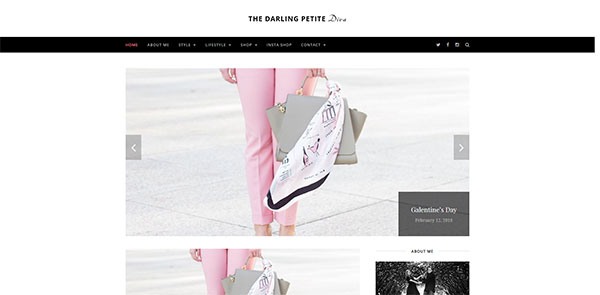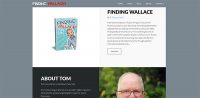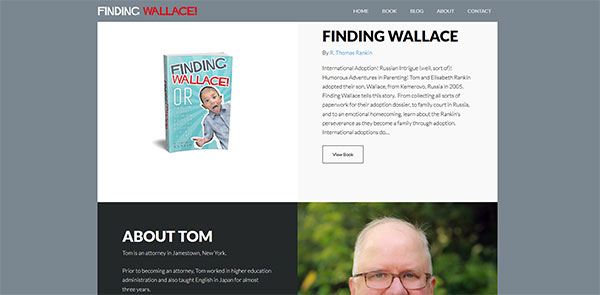 Meet Radu
Hi there! Thanks for stopping by!
My name is Radu. I'm the founder and one-man army behind all of this.
I started working with WordPress and SEO since 2011, and it became my passion and job since then. Hopefully, it will remain so. :D
I'm experienced, hard-working, helpful, friendly, and I always do my best to provide you with great services and helpful guides on my blog. I also own WebStoked.com, a blog with useful website related guides, and radu.link, a personal one-page website.
If you have any questions, don't hesitate to ask! I'm just one message away!
Happy customers
Themeskills superceded my expectations! I started with a concept but had zero wordpress experience and little to no tech skills. These guys helped me implement my ideas, walked me through switching my domain, suggested a host, and helped me navigate appropriate themes. They got my blog up and going and gave me tools and tips to help me as I navigate the new-to-me wordpress blog world. I am so grateful for everything they've done for me and would recommend them to everyone in a heartbeat!!!
I was referred to ThemeSkills by a friend, she explained to me how quick and easy the process was in building her personal blog. I immediately contacted ThemeSkills and can say that I received the same prompt service. My personal blog was completed in days. Much quicker than I anticipated and I'm pleased with the results and service I received.
These guys have really saved me a lot of time, and that's not to count the "behind the scenes" work such as google optimization and security. I initially thought I could do it myself, but there's no way I could've handled all this amount of work. Really big thumbs up and I honestly recommend them to anyone who'd like to start a WordPress website!
Want me to set up your WordPress website and take care of it, so you can take care of your business? Then click the button and let's talk about your project